Baby Diaper Service – Waste to Energy Service. Innovative. Sustainable. Smart.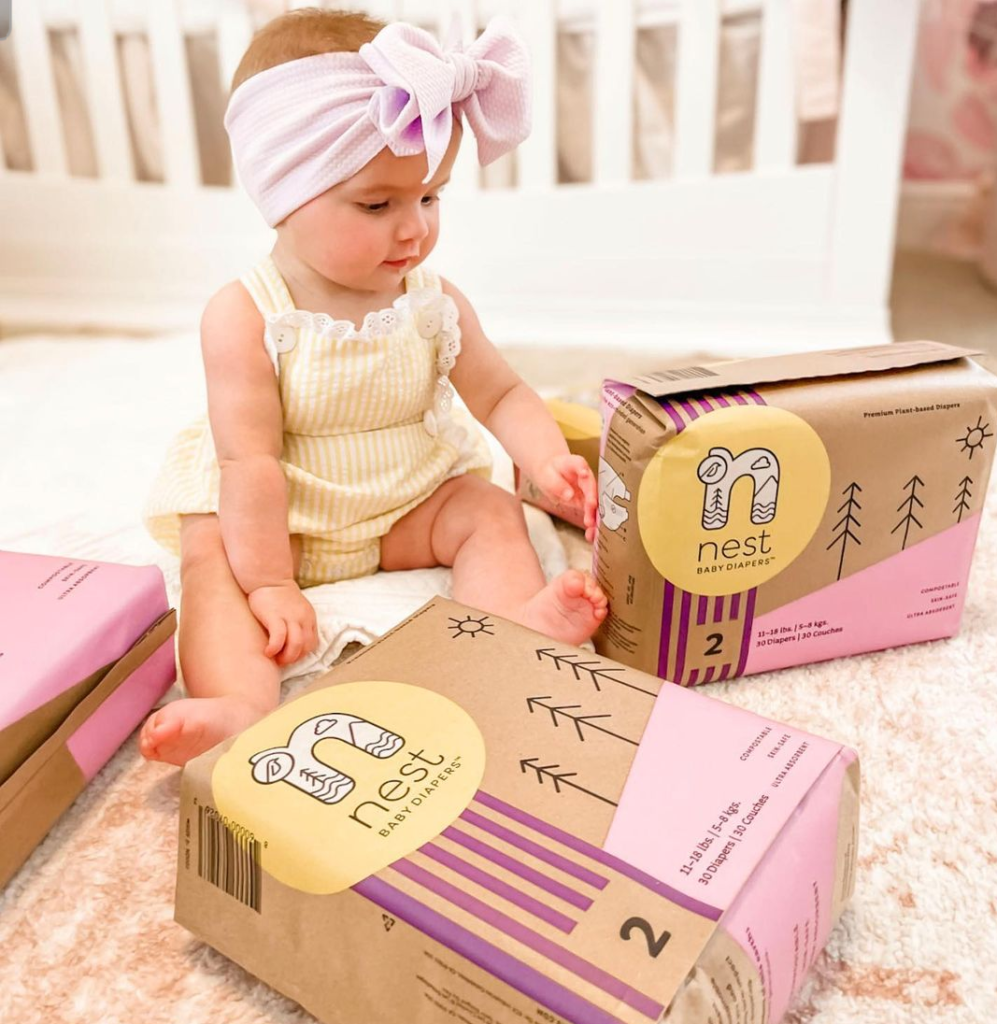 Baby Diaper Service has been providing families with weekly diaper service for 76 years in the Puget Sound area. We have diverted over 400 million diapers from ending up in a landfill!
We love supporting families throughout the diapering years – and beyond! We are excited to offer an innovative diaper option for families! We have partnered with Nest diapers to offer plant based diapers and weekly pick up of diapers to responsibly recycle disposable diapers…from Waste to Energy! Looking for the convenience of using disposable diapers, but feeling overwhelmed by the amount of garbage? We have a solution for families! We look forward to partnering with your family to make a difference – one diaper change at a time!
A few of the things our BDS families LOVE – amazing customer service, products and support throughout the diapering journey with consistent and reliable service. We love our BDS Family!
---
Please select Sign Up or email info@babydiaperservice.net for more information.
---
ORDER GIFT CERTIFICATES ON OUR STORE SITE
CHECK OUT OUR NEW ITEMS IN OUR STORE!! We deliver free with service. Click here!
---
Thank you for all of your support!
---
Welcome to Baby Diaper Service!
Enjoying the Diapering Years…
Baby Diaper Service is the premier diaper service in Washington State, servicing Puget Sound families and beyond for over 75 years.
We are committed to providing the utmost quality and convenience to families that want the best for the health of their baby and the environment. Baby Diaper Service provides weekly delivery and pick up service of plant based disposable diapers by Nest diapers. Nest diapers are gentle on baby's precious skin and better for our environment than traditional plastic diapers.
With an online store and free delivery of accessories, we are your one stop shopping for all your diapering needs, which means fewer trips to the store.
---