Baby Diaper Service will continue to provide you with freshly laundered cloth diapers each week.
Laundromats and laundry services are included as OTHER COMMUNITY-BASED GOVERNMENT OPERATIONS AND ESSENTIAL FUNCTIONS under the Washington Stay at Home order.
We are taking necessary and important steps to help keep our BDS team and our BDS families safe and healthy during this time. Normally, we love to connect with our customers and we will miss that – but during this time, we will be keeping our 6 ft distance…we will not be knocking on doors if soils are not out. Please help our amazing BDS delivery drivers by setting your closed diaper bag out in plenty of time for your scheduled pick up – either the night before if you have a very early pick up…or by 6am. With very little traffic, we are arriving earlier to many homes than our regular delivery schedule. Another temporary change is we are here for you as always by phone and email, but we are not offering in person office hours at this time.
Sending good thoughts and warm wishes to all, we
️ you.
From all of us at Baby Diaper Service
---
Thinking about Cloth Diapering and Diaper Service?
Attend our FREE Cloth Diaper 101 Class!
We are excited to show you how simple and convenient cloth diapering is, along with our full product offering of sustainable diapering products and options! No rinsing, less waste from birth to potty training, no pins, and the healthiest option for your baby and our environment. Healthy, Affordable, Convenient…and Cute!
To register please call 206-634-2229 or
email us at info@babydiaperservice.net.
Virtual Class – Join us on Zoom
Tuesday February 22, 2022 6:30pm – 7:30pm
Tuesday, March 29, 2022 6:30pm – 7:30pm
Please email info@babydiaperservice.net for login information
Classes Will be Offered Virtually Until We can Meet in Person


---
ORDER GIFT CERTIFICATES ON OUR STORE SITE
CHECK OUT OUR NEW ITEMS IN OUR STORE!! We deliver free with service. Click here!
---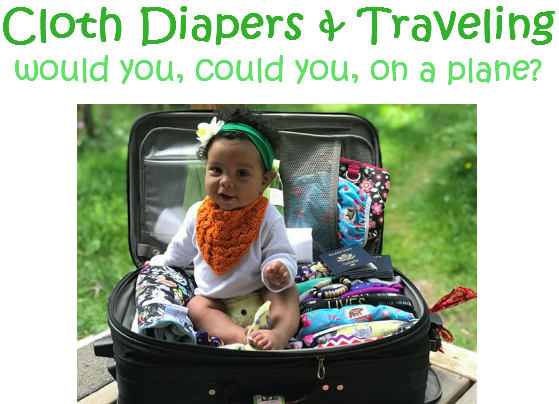 Going on Vacation? Read our article about traveling with cloth diapers!

Thank you for all of your support!
---
Welcome to Baby Diaper Service!
Enjoying the Diapering Years…
Baby Diaper Service is the premier cloth diaper service in Washington State, servicing Puget Sound families and beyond for over 75 years.
We are committed to providing the utmost quality and convenience to families that want the best for the health of their baby and the environment. Baby Diaper Service gives you 100% natural cloth diapering at an affordable price, without the time and effort to clean your own, so you can enjoy the diapering years!
On a weekly basis, clean 100% pure cotton diapers will be delivered in exchange for your soiled diapers. We provide all the sizes of pre-fold cloth diapers, from Preemie to Toddler. And, when it is time, you can wean your Toddler off diapers by renting a mix of diapers and training pants.
With an online store and free delivery of accessories, we are your one stop shopping for all your diapering needs, which means fewer trips to the store. You can be rest assured that your local dollar remains in the community, supporting a local workforce and local suppliers.
Quick Facts
A throw away diaper contains over 60 chemicals, held in close proximity to your baby's delicate areas. Baby Diaper Service's natural clean process is pH-balanced to baby's skin and tested to hospital standards, resulting in fewer to no diaper rashes, both of which result in savings!
On average, children potty train within 6 to 12 months earlier in cloth diapers. It will take 500 years for a disposable diaper, even if biodegradable, to decompose in a landfill.
According to Franklin Associates Ltd, "Evaluating the best diaper depends on local conditions. If in a drought (not usually the problem in Seattle!), it's best to use disposable diapers. If the area has landfill problems, it's best to use commercially laundered cloth diapers." Did you know that all of Seattle's garbage goes to a landfill in Eastern Oregon? If you consider both of these facts you may conclude that diaper service has disposables beat 'hands-down'!
Best Foot Forward states diaper service has the least relative environmental impact of land required for every baby each year from manufacturing to disposal, as compared to home laundering and disposables.
---
Call Now to Start Your Cloth Diaper Service!