Baby Diaper Service – Waste to Energy Service. Innovative. Sustainable. Smart.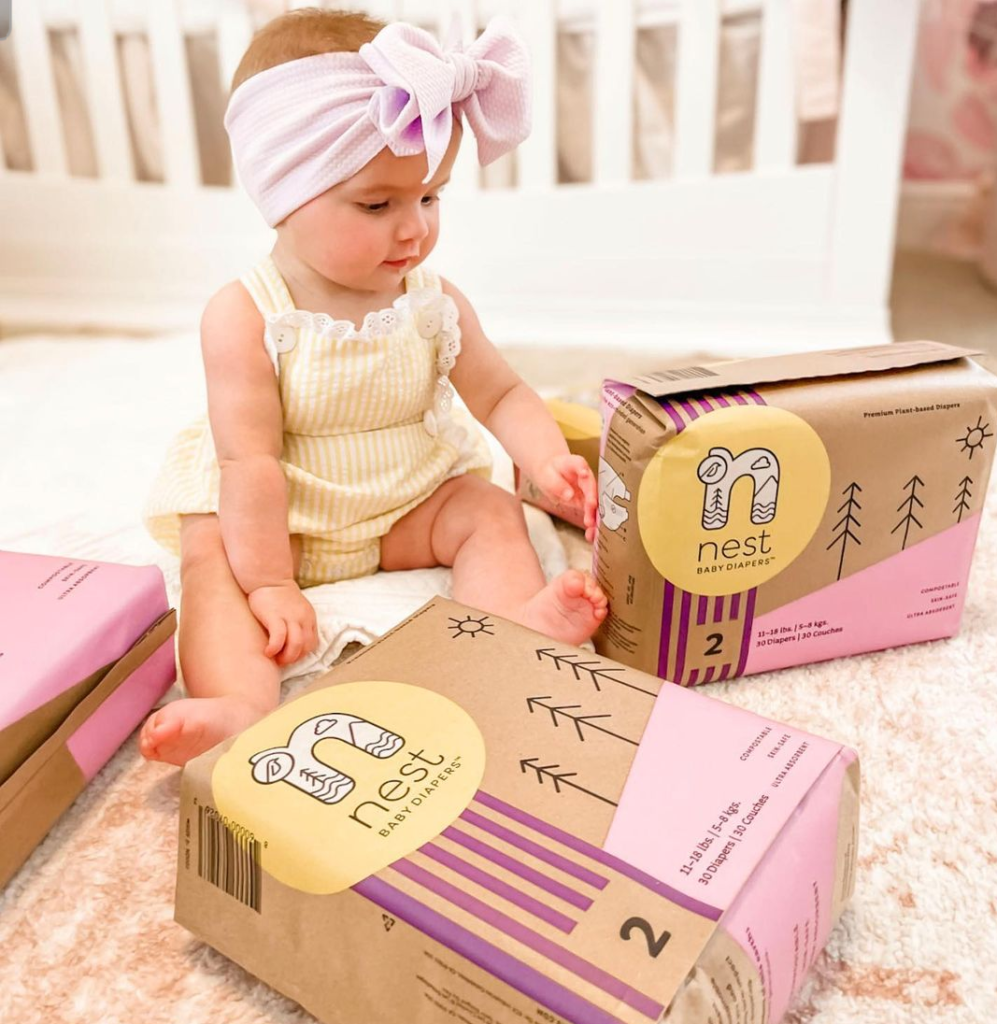 Baby Diaper Service has been providing families with weekly diaper service for 77 years in the Puget Sound area. We have diverted over 400 million diapers from ending up in a landfill!
We love supporting families throughout the diapering years – and beyond! We are excited to offer an innovative diaper option for families! We have partnered with Nest diapers to offer plant based diapers and weekly pick up of diapers to responsibly recycle disposable diapers…from Waste to Energy! Looking for the convenience of using disposable diapers, but feeling overwhelmed by the amount of garbage? We have a solution for families! We look forward to partnering with your family to make a difference – one diaper change at a time!
A few of the things our BDS families LOVE – amazing customer service and support as well as the highest quality products throughout the diapering journey with consistent and reliable service. We love our BDS Family!
---
Please select Sign Up or email info@babydiaperservice.net for more information.
---
ORDER GIFT CERTIFICATES ON OUR STORE SITE
Give the Gift of Baby Diaper Service…we will wrap it up for you if you'd like! One of the best baby gifts!!!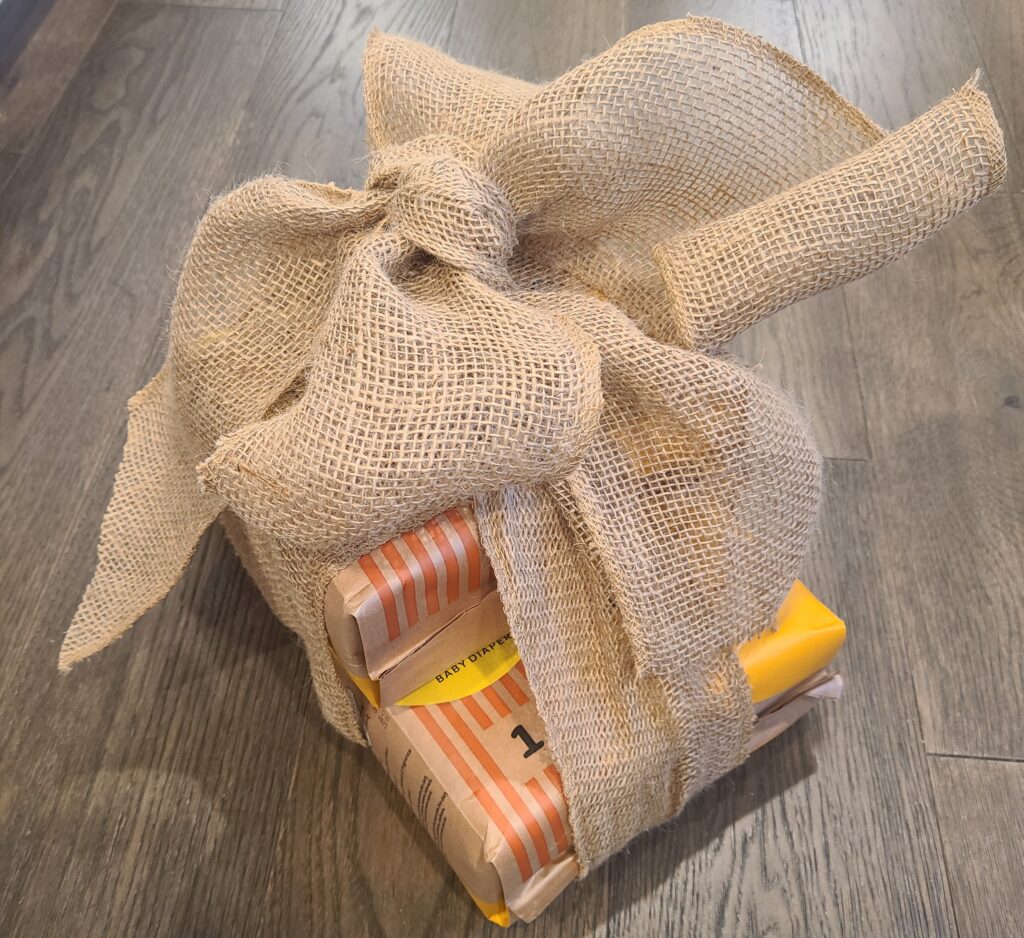 In the News!
Thank you to our Community Partners PEPS and Seattle's Child!
Thank you for all of your support! We appreciate you!

---
Welcome to Baby Diaper Service!
Enjoying the Diapering Years…
Baby Diaper Service is the premier diaper service in Washington State, servicing Puget Sound families and beyond for over 77 years.
We are committed to providing the utmost quality and convenience to families that want the best for the health of their baby and the environment. Baby Diaper Service provides weekly delivery and pick up service of plant based disposable diapers by Nest diapers.   Nest diapers are gentle on baby's precious skin and better for our environment than traditional plastic diapers.
Now offering the convenience of a customer ordering system – one less thing for busy parents to think about.  Schedule a standing order and adjust as needed.  Diapers and wipes delivered to your front door each week.  Simple, Convenient, Sustainable.
---